Our History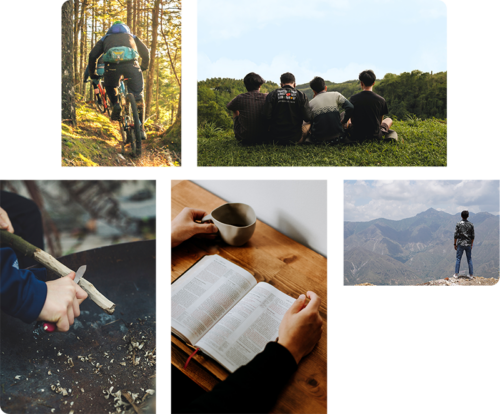 In 2018, Vicki Proffit, the Executive Director of Sarah's Home, the sister home to Daniel Academy, began hearing about the staggering numbers surrounding how many boys are being trafficked in the United States. It was at this time that God began laying it on her heart to open a home for these boys.
In December 2020, she was approached by the owners of an 1,800 acre ranch. The owners had unsuccessfully tried to open a home for boys coming out of sex trafficking. They had heard about Sarah's Home and reached out to see if she could help them. At the end of the meeting, they said, "You know how to do this. Why don't we join forces and get this accomplished?"
After several meetings with them and our board, the two generous individuals decided to donate a 40-acre parcel of their ranch for Daniel Academy to build on. What a great place to minister to teen boys!
The name Daniel Academy was inspired by Daniel in the Bible. Even in the midst of great injustice, Daniel built his life upon the principles of prayer and purpose. God gave him great favor; he was granted the position of an advisor to four Kings and power as a leader among nations. His ability to overcome adversity, while displaying Godly character has built our foundational hope of rebuilding these young men to God's original design so that they may be mobilized to enter the world as men of strength, purpose, and integrity in the manner of Christ.