About Us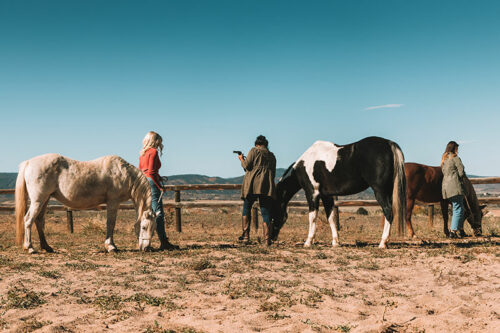 Committed to making a difference.
We are a faith-based residential home on the front range of Colorado for girls ages 12 through 17 who are survivors of sex trafficking.
We are a licensed specialized group home serving teenage survivors across the United States. We offer healing, education, restoration, and reintegration for survivors of the forced commercial sex trade.
Trafficking survivors experience trauma that affects their whole being. That's why we work to bring healing to mind, body, and spirit. Our faith-based program is designed to walk each girl through the process of coming to terms with their pain and help them find healing. As part of the healing process, the girls will learn to live as survivors instead of victims. This means helping the girls see their life as a gift from God, who has equipped them with unique gifts, talents, and abilities that can make their world better.
​
Our program includes counseling, therapy, life skill training, medical care, job skill training, spiritual guidance, relationship training, mentoring, and education. Our accredited school, Aspire Academy, is on our property, allowing our girls to continue their education while also completing credits they may have missed.
Our house is truly a home where survivors have the space to begin their lifelong healing journey.
Our History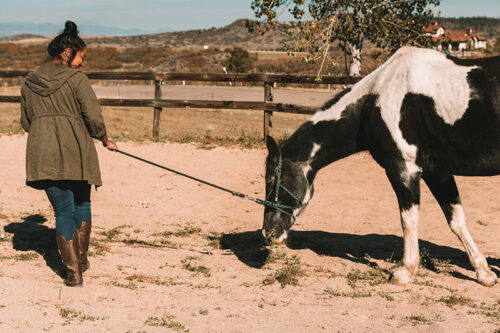 Sarah's Home was the vision of the Rocky Mountain District Women's Ministries, who, for twenty years, had taken mission trips worldwide.
They had witnessed child sex trafficking in most of the countries they visited and were extremely heartbroken when they realized that commercial sexual exploitation of minors also happens right here in the United States.
While there are thousands of minors trafficked in the United States annually, there are minimal resources and beds available.
The group was determined to increase the number of spaces available, and they were able to get a church donated and converted into a five-bedroom house. In 2013, they partnered with a local child placement agency and started receiving girls in the foster care system who were survivors of sex trafficking.
In August of 2017, Sarah's Home received a new license from the State to serve more girls and let them have the opportunity to stay for extended periods of time if needed. Sarah's Home doors are open to love, serve, and empower girls who have experienced sex trafficking.
Our Board Members
Phil Steiger, Chairman of the Board
Eric Apodaca, Board Member
Jeff Winters, Board Member
James Divine, Board Member
David Burford, Board Member
Glenn Covert, Board Member